[vc_row][vc_column][vc_custom_heading text="NVIDIA | The World Leader in Visual Computing and Compute Power" google_fonts="font_family:Open%20Sans%3A300%2C300italic%2Cregular%2Citalic%2C600%2C600italic%2C700%2C700italic%2C800%2C800italic|font_style:400%20regular%3A400%3Anormal"][vc_empty_space height="22px"][vc_column_text]

LivePicture is proud to partner with the worlds best compute power and visualization companies. These partnerships allow us to bring incredibly powerful solutions and extraordinary value to our customers and clients.
LivePicture is certified to provide NVIDIA solutions in four segments of video cards and solutions for Deep Learning applications. They include:
NVIDIA® GEFORCE® – Typically cards aimed at the gaming industry. Occasionally GEFORCE cards can be used on systems that train individuals on how to learn CUDA and OpenGL programming before final deployment to a Tesla-based system or cluster.
NVIDIA® QUADRO® – Experience the world's most powerful visual computing platform everywhere—for the ultimate in creative freedom. Whether you're developing revolutionary products, telling spectacularly vivid visual stories, designing groundbreaking architecture, or creating the most lifelike, immersive virtual experiences, NVIDIA Quadro gives you the performance to do it brilliantly. Support for multiple 5K displays, large graphics memory capacity, advanced physically based rendering, VR-specific features, and flexible multi-GPU configurations give you the power to tackle the most challenging visual computing tasks.
NVIDIA® TESLA® – Accelerate your most demanding HPC and hyperscale data center workloads with NVIDIA® Tesla® GPUs. Data scientists and researchers can now parse petabytes of data orders of magnitude faster than they could use traditional CPUs in applications ranging from energy exploration to deep learning. Plus, Tesla accelerators deliver the horsepower needed to run bigger simulations faster than ever before. Tesla accelerators are perfect for accelerating virtual desktops to any user, anywhere.
[/vc_column_text][vc_empty_space][vc_row_inner][vc_column_inner width="1/3″][vc_column_text]
NVIDIA GEFORCE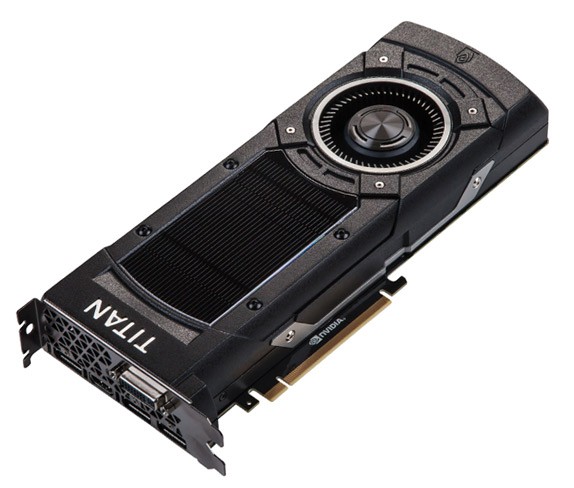 Graphics cards are raising every bar and claiming countless benchmark records. Built from NVIDIA's latest high-performance chips, latest innovations, and premium materials, TITAN GPUs make heads turn and instill envy in every gamer and developer. Built for Virtual Reality and 4K applications.[/vc_column_text][/vc_column_inner][vc_column_inner width="1/3″][vc_column_text]
NVIDIA QUADRO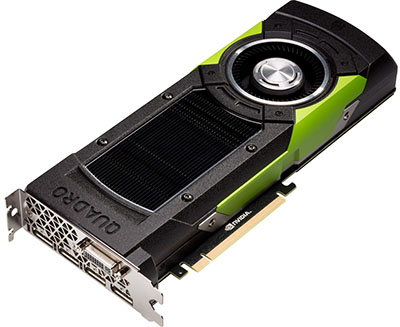 Quadro cards are certified with a broad range of sophisticated professional applications, tested by leading workstation manufacturers, and backed by a global team of support specialists, giving you the peace of mind to focus on doing your best work. Whether you're developing revolutionary products or telling spectacularly vivid visual stories, Quadro gives you the performance to do it brilliantly.
See our Special Product Breakouts:
NVIDIA® QUARDO® P4000
NVIDIA® QUARDO® GP100[/vc_column_text][/vc_column_inner][vc_column_inner width="1/3″][vc_column_text]
NVIDIA TESLA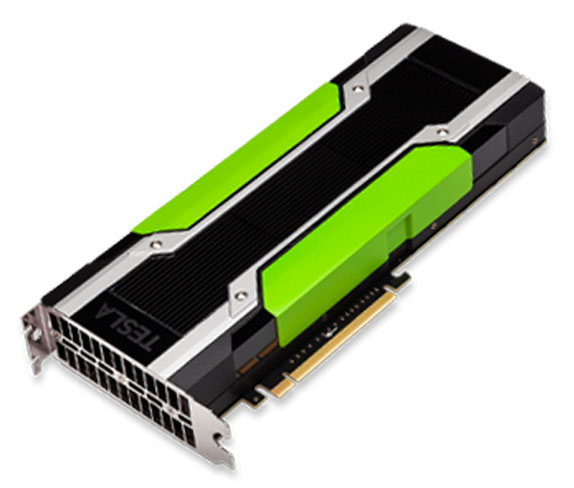 Training
Training increasingly complex models faster is key to improving productivity for data scientists and delivering AI services more quickly. Servers powered by the NVIDIA®Tesla® P100 use the performance of NVIDIA Pascal™ architecture to cut deep learning training time from months to hours.
Inference
Inference is where a trained neural network really goes to work. As new data points come in such as images, speech, visual and video search, inference is what gives the answers and recommendations at the heart of many AI services. A server with a single Tesla GPU can deliver 27X higher inference throughput than a single-socket CPU-only server resulting in dramatic cost savings.
See our Special Product Breakouts:
NVIDIA® TESLA® BOOST UP
NVIDIA® DGX Systems
NVIDIA Quadro Virtual Data Center Workstation[/vc_column_text][/vc_column_inner][/vc_row_inner][/vc_column][/vc_row]