[vc_row][vc_column][vc_column_text]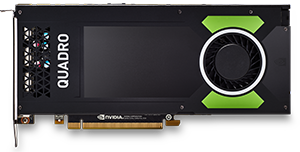 The new NVIDIA VR Ready Quadro P4000 combines a 1792 CUDA core Pascal GPU, large 8GB GDDR5 memory and advanced display technologies to deliver the performance and features that are required by demanding professional applications. The ability to create an expansive visual workspace of up to four 5K displays (5120×2880 @ 60Hz) with HDR color support lets you view your creations in stunning detail. The P4000 is specially designed with the performance that is necessary to drive immersive VR environments. Additionally, you can create massive digital signage solutions by connecting multiple P4000s via Quadro Sync II.[/vc_column_text][vc_empty_space height="52px"][/vc_column][/vc_row][vc_row][vc_column width="1/2″][vc_column_text]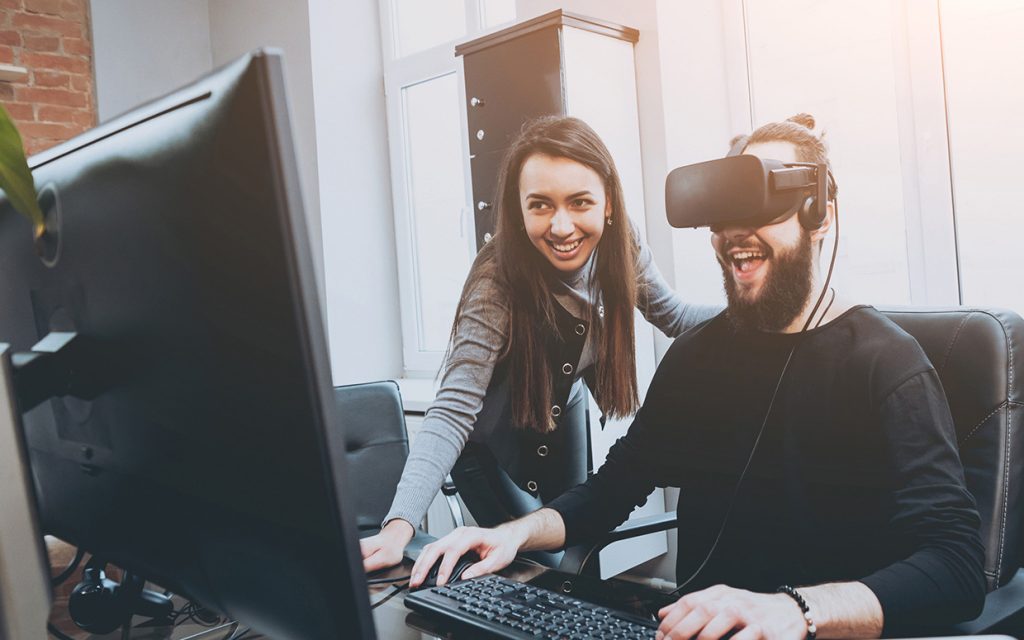 [/vc_column_text][/vc_column][vc_column width="1/2″][vc_column_text]
Imagine giving your clients incredibly detailed VR walkthroughs of your architectural designs, or be able to deploy your 3D product assets at trade shows! LivePicture presents the NVIDIA Quadro P4000 – The ultimate workstation GPU.
LivePicture offers P4000 GPU's in systems from:[/vc_column_text][vc_empty_space][vc_row_inner][vc_column_inner width="1/4″][vc_column_text]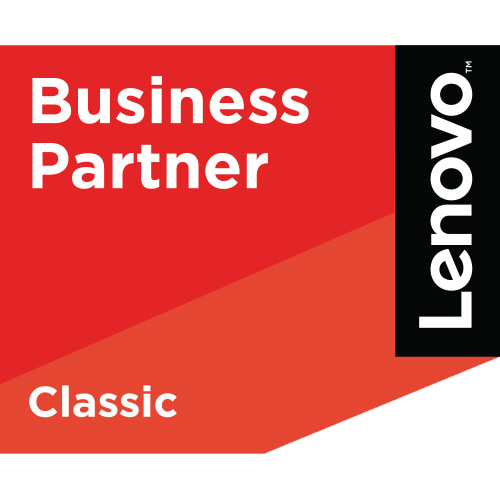 [/vc_column_text][/vc_column_inner][vc_column_inner width="1/4″][vc_column_text]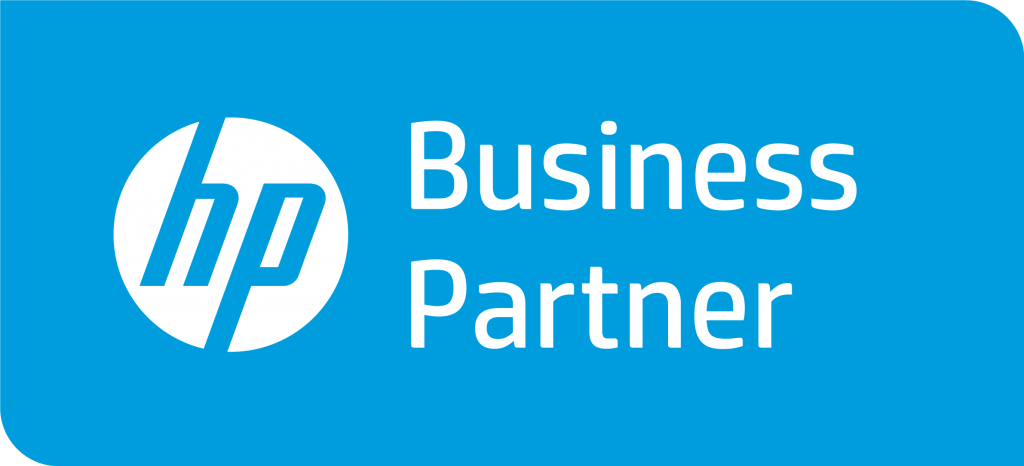 [/vc_column_text][/vc_column_inner][vc_column_inner width="1/4″][vc_column_text]

[/vc_column_text][/vc_column_inner][vc_column_inner width="1/4″][vc_column_text]

[/vc_column_text][/vc_column_inner][/vc_row_inner][/vc_column][/vc_row][vc_row][vc_column][vc_empty_space][dt_fancy_separator][vc_empty_space][vc_cta h2="CALL LIVEPICTURE TODAY!" h4="Whether you have an upgrade need or want to inquire about a new workstation, contact us today!" style="3d" color="blue"]Designs become more complex over time. Visual effects grow in size, complexity, and scope. Scientific visualization and compute problems continue to push the boundaries of workstation capabilities. VR is changing all facets of entertainment, design, engineering, architecture, and medicine. As professional workflows grow in size and complexity, the demand for visual compute power grows with it.[/vc_cta][vc_empty_space][vc_column_text]
P4000 Visual Workspace
The Quadro P4000 combines the most advanced display technologies and ecosystem interfaces to provide the ultimate visual workspace for maximum productivity.
With support for DisplayPort 1.4, the P4000 can drive resolutions of up to 8K (7680×4320) @ 30 Hz from a single cable. You can combine up to four Quadro GPUs in one system to simplify the deployment of display walls or other immersive display environments. DisplayPort 1.4 offers HDR color support, enabling brighter displays, more saturated colors and greater than 10,000 to 1 contrast ratio.
Support for up to four 5K (5120×2880) @ 60 H displays from a single P4000.
The NVIDIA VRWorks suite of APIs, libraries, and engines allows developers to create amazing virtual reality experiences. VR-ready support for HMD displays enables developers and end users to more efficiently build and experience their virtual creations.
Advanced multi-display technologies such as Quadro Sync, Quadro Mosaic, and Quadro Warp/Blend provide a robust way to perform image synchronization and resolution scaling of a synchronized display surface with multiple projectors or displays.
NVIDIA nView® workspace manager offers intuitive window management, multiple desktops, and application management that let you spread work across a single large display or multiple displays.
Enhance the analysis and visualization of design, engineering, and digital-content creation workflows with Stereoscopic 3D display from a wide range of devices. These include 3D TVs and NVIDIA 3D Vision® or 3D Vision Pro-capable displays, projectors, or mobile workstations.
[/vc_column_text][vc_empty_space][dt_fancy_separator][vc_empty_space][vc_row_inner][vc_column_inner width="1/4″][vc_column_text]
Manufacturing
Designers and engineers can create models with larger assemblies and larger numbers of components, render with higher image quality, or resolution.
Quadro P4000 supports multiple displays at up to 5K resolution.

Use real-world physics, lighting, and materials during interactive design and visualize with photo-realistic image quality.
Integrate simulation during design with finer time-steps, more depth of field, larger assemblies, and more detail in components.
NVIDIA Iray® plug-ins enable designers to visualize designs with photorealistic image quality using physically based lights and materials as an integrated part of their workflow.

Combine multiple P4000 cards to provide incredible rendering power for larger, more demanding rendering workloads.
Pascal's simultaneous multi-projection feature brings VR-based virtual prototyping to the next level. Larger, more complex designs can be experienced at scale, complete with virtual audio and touch integration.
[/vc_column_text][/vc_column_inner][vc_column_inner width="1/4″][vc_column_text]
Media & Entertainment
Editors can work in real time with HDR content and up to 8K full resolution on more complex projects with more layers and effects.
Animators can create complex simulations and interactive visual effects. This includes building larger scenes with greater numbers of 3D elements—all fitting in graphics memory.
3D texture painting artists can enjoy more creative flexibility in their workflow by keeping a large number of textures and assets in graphics memory.
Visual effects artists can create the more complex special effects, maintaining a large number of assets in graphics memory and streamlining the effects workflow.
GPU-powered rendering lets artists visualize creations with photorealistic image quality using application-based, GPU-accelerated rendering or with NVIDIA Iray plug-ins using physically based lights and materials.
Create and play back ultra-high quality HDR content with H.264/HEVC encode and decode engines
Quadro P4000 brings new levels of VR content-creation power in a single-slot form factor, for more complex, detailed, and lifelike VR experiences.
[/vc_column_text][/vc_column_inner][vc_column_inner width="1/4″][vc_column_text]
AEC
Architects can create complex models—including designing, conducting analysis, and making detailed walkthroughs of structures with greater levels of realism.
Plant designers can create complex plant designs and conduct verifications and walkthroughs.
Urban designers can create large models with more detail and complexity.
Powered by the P4000, VR-enabled walkthroughs allow customers to experience buildings at scale, providing instant feedback on designs, colors, textures, and features, and reducing costly rework once construction has begun.
[/vc_column_text][/vc_column_inner][vc_column_inner width="1/4″][vc_column_text]
Immersive Visualization
Drive more complex, lifelike HMD-based VR experiences by taking advantage of the P4000's VR-specific GPU hardware.
Synchronize the output of multiple P4000s with Quadro Sync II to create massive multi-display solutions.
NVIDIA Mosaic technology, combined with the P4000, enables seamless multi-projector implementations
Visual Simulation
The P4000 features 8GB of GDDR5 memory to enable realistic simulations covering large geographic areas with greater detail.
Connect multiple displays or projectors to create 360°field of view
Quadro Sync 2 can connect multiple P4000 cards and workstations for massive multi-display and multi-projector simulation environments.
[/vc_column_text][/vc_column_inner][/vc_row_inner][/vc_column][/vc_row]