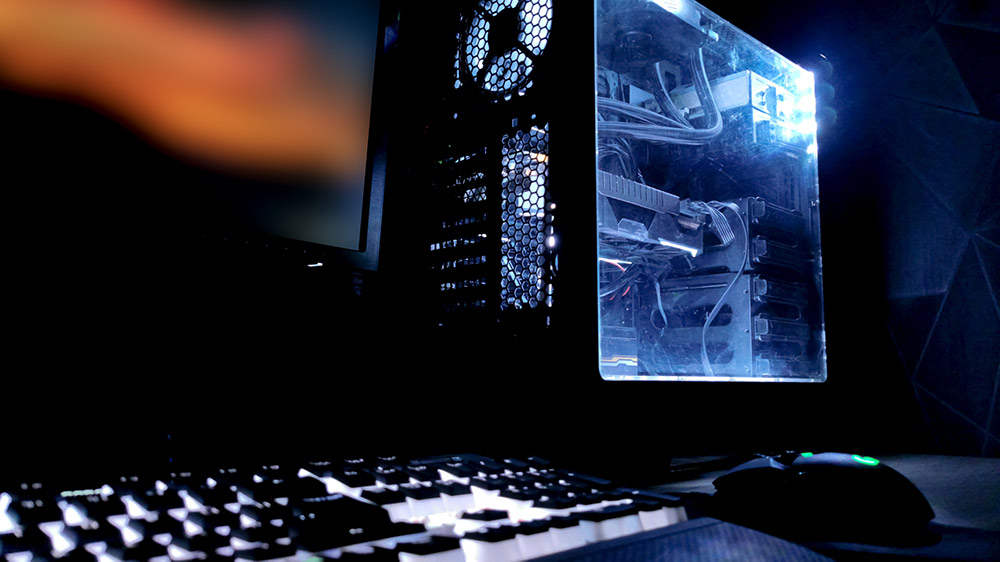 Powerful, affordable desktop workstations. When price and performance matter, call LivePicture. Our team of hardware and software experts can craft a solution that meets your needs and expectations.
LivePicture has over two decades of experience in supplying hardware platforms (including desktop workstations) to our OEM manufacturing customers. By working with us, you form a comprehensive manufacturing relationship where you can draw upon expertise across a variety of disciplines.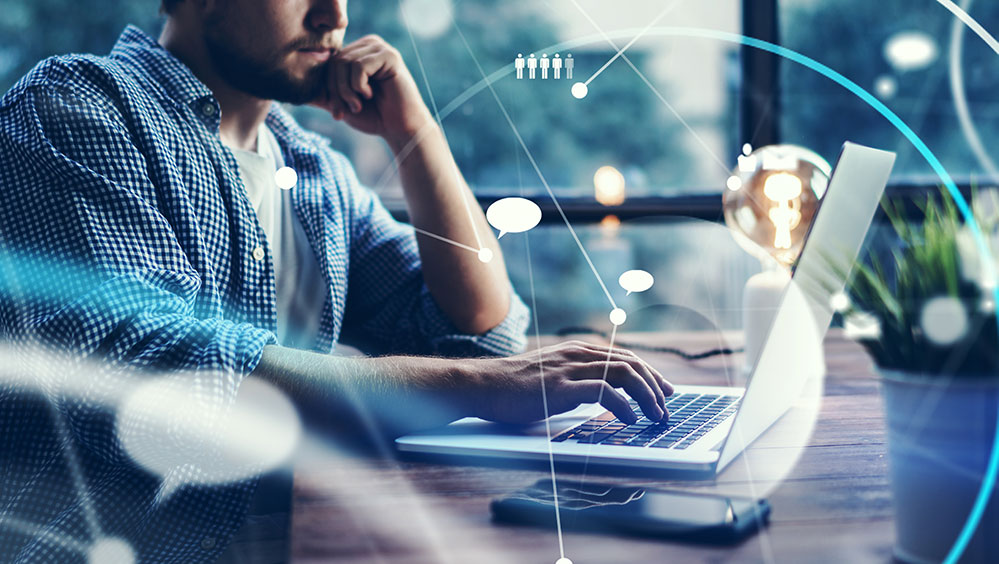 workstation virtualization
Companies use Amazon WorkSpaces to provision either Windows or Linux desktops in just a few minutes and quickly scale to provide thousands of desktops to workers across the globe. You can pay either monthly or hourly, just for the WorkSpaces you launch, which helps you save money when compared to traditional desktops and on-premises VDI solutions.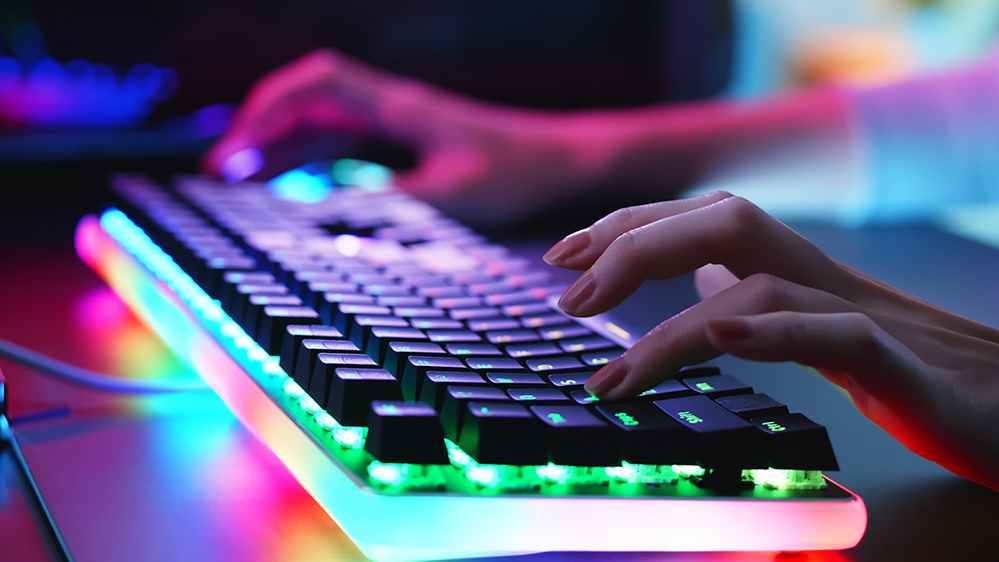 e-sports centers and venues
eSports is a young, yet extremely popular and fast-growing market. Over many years of experiences, we have earned a clear understanding of the global phenomenon that is eSports – its fans, the community, and the gaming ecosystem.
We know that gaming is not only a satisfying pastime for enthusiasts, but also a serious industry full of profitable business opportunities. We maintain deep and sustainable relationships with teams and experts across the eSports industry as well as with global players outside the eSports universe.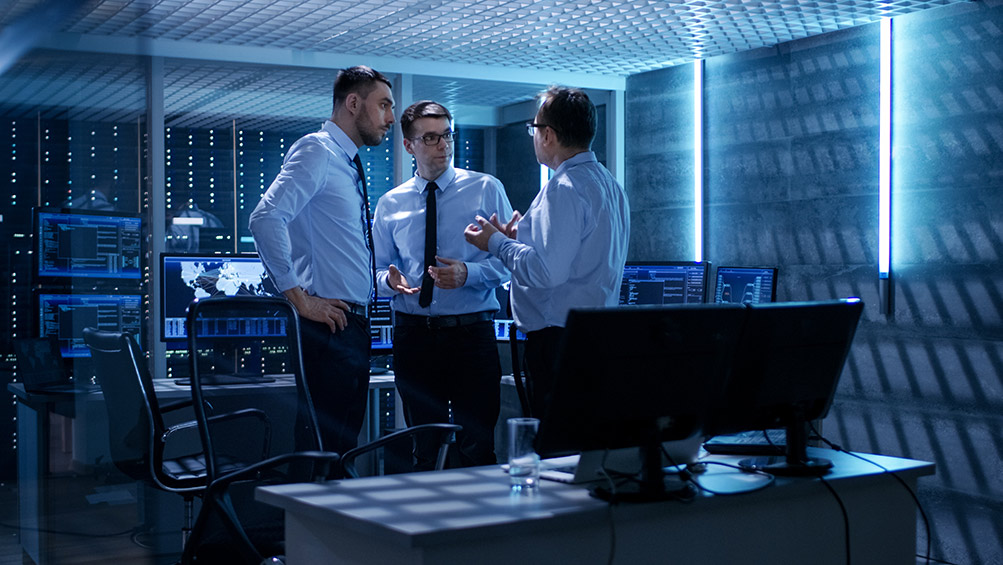 The right tools for the job at hand. That's what you need. No more, no less. At LivePicture, we are computer software consultants and experts in computer hardware consulting, and we're committed to making sure you and your team are equipped with the right hardware and the right software for all your business needs.