[vc_row][vc_column css=".vc_custom_1503724235568{padding-top: 16px !important;padding-bottom: 16px !important;}"][vc_column_text]
GraphiColor and LivePicture join forces
[/vc_column_text][/vc_column][/vc_row][vc_row][vc_column][vc_column_text]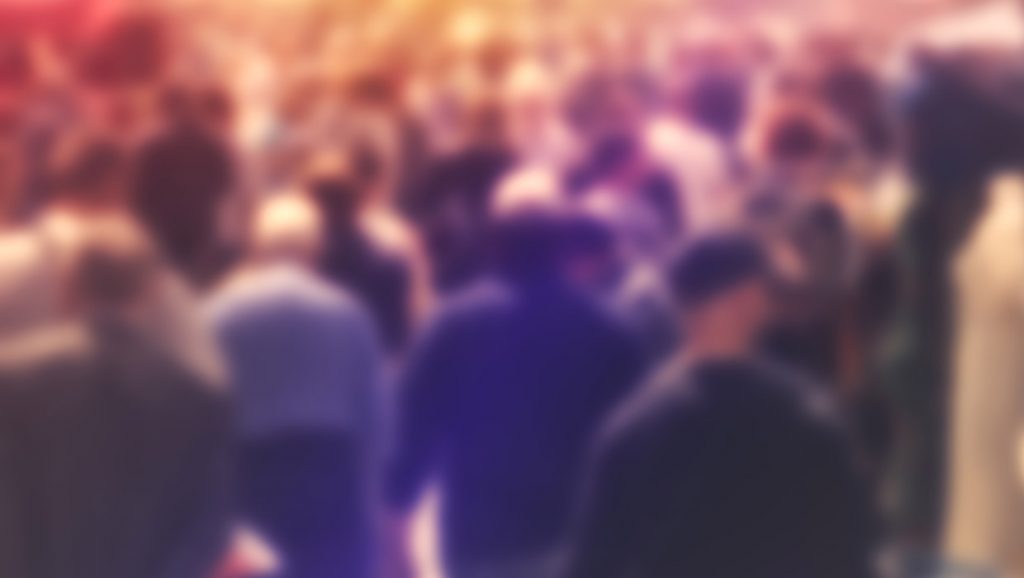 GraphiColor Exhibits, a supplier of traditional trade show exhibits and services, and LivePicture, an experiential marketing company, delivering customized content through a variety of channels, including trade show displays, have joined forces to offer their clients a combination of traditional and technical solutions to trade show exhibits.
While each company will retain its own corporate identity, working together brings mutual advantages. GraphiColor President, Anita Mitzel said: "This agreement allows us to bring immersive brand experiences including Virtual Reality, Augmented Reality and 3D interactive content to our clients, changing a booth 'visit' into a measurable, personal experience."  Stephen Couchman, President/CEO of LivePicture agreed: "This partnership allows us to partner with a company that fully understands the exhibition business and how to integrate the right technology into their exhibit design, to tell their client's story."
GraphiColor has served visual communications clients since 1984, moving from high-quality color imaging services to large-format printing, portable and modular displays and exhibit production. Today GraphiColor offers custom display designs and turnkey show services for exhibitors outgrowing their 10 x 10 booth spaces.
LivePicture was founded in 2017 by Stephen Couchman, a veteran of traditional marketing including trade shows. His objective was to bring modern technology to replace or enhance traditional exhibits. From that beginning came partnerships that allow LivePicture to deliver targeted messages using digital screens, AR/VR/3D with customized messages that can be measured for ROI.
[/vc_column_text][vc_empty_space height="26px"][dt_fancy_separator separator_color="accent" el_width="80″][vc_empty_space height="26px"][/vc_column][/vc_row][vc_row][vc_column][vc_row_inner css=".vc_custom_1503724145140{padding-top: 16px !important;}"][vc_column_inner width="1/2″][vc_single_image image="15908″ img_size="full"][vc_empty_space height="16px"][vc_column_text]
GraphiColor Exhibits
12788 Currie Court,
Livonia. MI 48150
Contact: Anita Mitzel (248) 347-0271
anita@graphicolor.com
www.graphicolor.com
[/vc_column_text][/vc_column_inner][vc_column_inner width="1/2″][vc_single_image image="15914″ img_size="medium" alignment="center"][vc_empty_space height="16px"][vc_column_text]
LivePicture, LLC c/o LTU Collaboratory
21301 Civic Center Drive | G102 Southfield
Southfield, MI 48075
Contact: Tom Scholl, (313) 378-4884
tom@live-picture.com  | Office: 248-390-6407 
www.live-picture.com
[/vc_column_text][/vc_column_inner][/vc_row_inner][vc_empty_space height="40px"][/vc_column][/vc_row]